About Velohana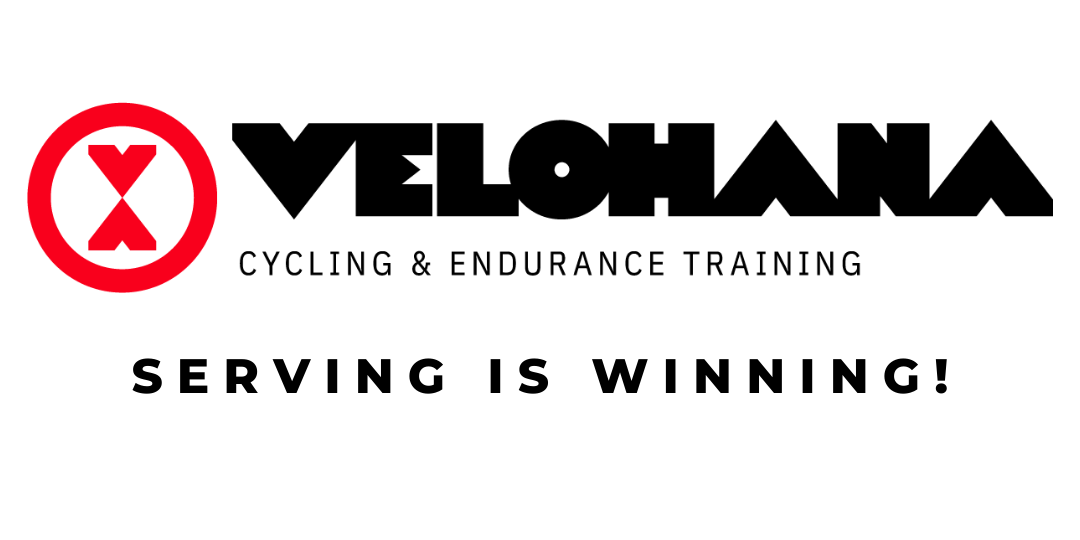 Velohana was formed in 2017 by local boy, Will Mather, as a comprehensive, support-rich training program for clients of all ages & abilities, emphasizing cycling, triathlon and fitness. Delivering personalized coaching & training plans through Training Peaks, Velohana further supports clients with our training studio, strength training & personal training support, fitting & aerodynamic assessments, bike service studio and a pro shop. Combining Olympic level training with industry partners Argon 18 Bicycles, Notio Konect Aerodynamics, Shimano, Finis Swim and more, Velohana is a unique offering in our island home where triathlon was created.
Prior to returning to Honolulu, Mather trained at the England Institute of Sport and their ESR specific program, earning the highest coaching award on offer: Level 3 Elite Award. Appointed as Warwick University Women's Squash Head Coach from 2014-2016, they would win the BUCS national title and Midlands Cup. In a support role, Mather supported training with teammate and Warwick University alumnus, Sarah Jane Perry, during her 2015 British National Championship campaign in which she won and became the country's #1 ranked player. Perry is currently ranked #7 in the world.
As contributing coach to UK Sport's Performance Pathways Junior Development Program, Mather sought to identify, prepare & support talent for the rigors of upper category competition for both cycling and squash. 
From 2009-2013, Mather served as National Head Coach of Bangladesh and prepared national team athletes for all representative competition including South Asian Games, Asian Championships and the Commonwealth Games. His team would win Bronze at the South Asian Games in 2010, a country-best performance in a tournament that featured three top-20 players in the world. 
Mather competed professionally in squash, reaching a career high US#3 ranking and a world ranking of #310 in the Professional Squash Association World Tour. Also an elite cyclist, Mather has competed in various races all over the globe as an amateur.
Prior to entering his sporting career, he and his wife, Rachal, had moved to Bangladesh to serve as missionaries at the H.O.L. orphanage in addition to numerous opportunities to serve the underprivileged in southern Bangladesh. 
Mather is a graduate of Whitworth University (2000) where he also competed in football and track & field.
Now residing in Honolulu, Will & Rachal raise their children Kaimi, Makena and Alika. You'll find them frequently at the beach or serving their community on behalf of Kalihi Union Church, where the Velohana studio has just been built.
Credentials:
| | |
| --- | --- |
| EIS/ESR Level 1,2, 3 Elite Level Coach Award | Serotta Bike Fit Certified |
| USAC Level 2 Coach | Guru Bike Fit Certified |
| ASC Level 1 Coach   | Specialized Body Geometry Fit Certified |
| NASM C.P.T., Sport Performance Specialist | Retul Bike Fit Certified |
| Training Peaks Certified | Notio Konect Aerdoynamics Certified |
| Campagnolo Technical Certified | Shimano Technical Certified |